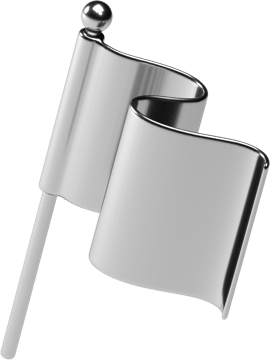 Frequently Asked Questions
You've got questions? We've got answers. Not finding what you're looking for? Message us in our live chat or email us.
What is Muriel?
Muriel is a personal finance tracker. It connects with your bank through Plaid to provide various insights on your accounts.
Can I use it for free?
In order to offer a synced and automated service, we must charge a fee to connect to your accounts. However, we currently have a manual input option that you can use for free.
Why isn't Muriel available in my country?
Unfortunately some countries are not yet supported by the third party service we use. We're working with them to get support as far and wide as we can.
Is my bank supported?
Muriel supports thousands of banks, and more are being added all the time. When we launch, download the app to see if yours is available.
Is it secure?
Muriel uses Plaid to relay your information, and follows industry standards when it comes to site, service, and data security. We are always looking for ways to maximize our security coverage and keep your data safe
Who is Muriel?
Muriel is a small independent team committed to bringing you powerful tools to your world of personal finance. We strive to educate and make you smarter about your money so you can have a more independent future.
I have a feature idea, who can I tell?
You can message us via our live chat support, or email us. We can't wait to hear from you.