Keeping track of your finances just got
easier.
We're launching soon, drop us your email.
We'll keep you in the loop.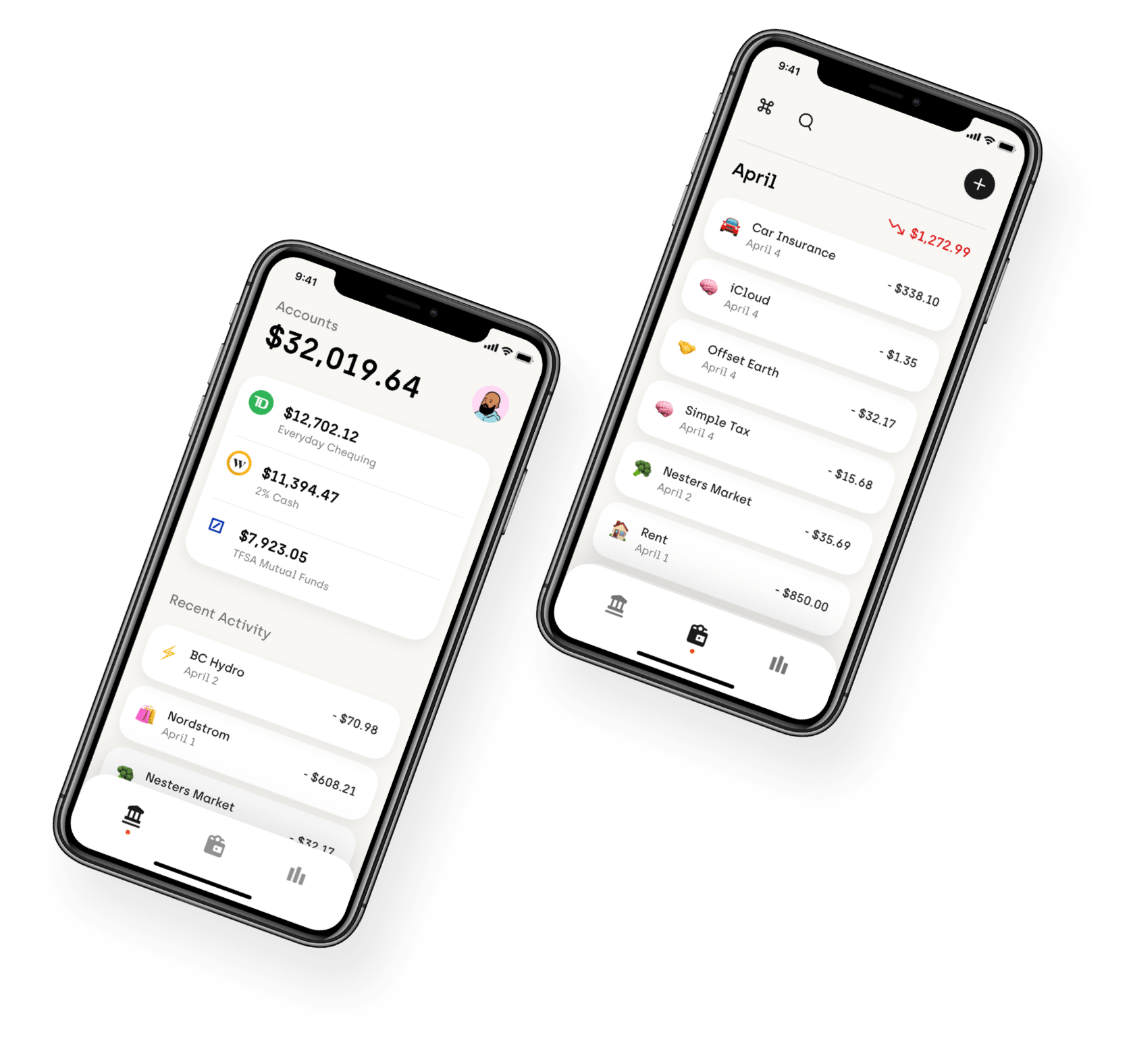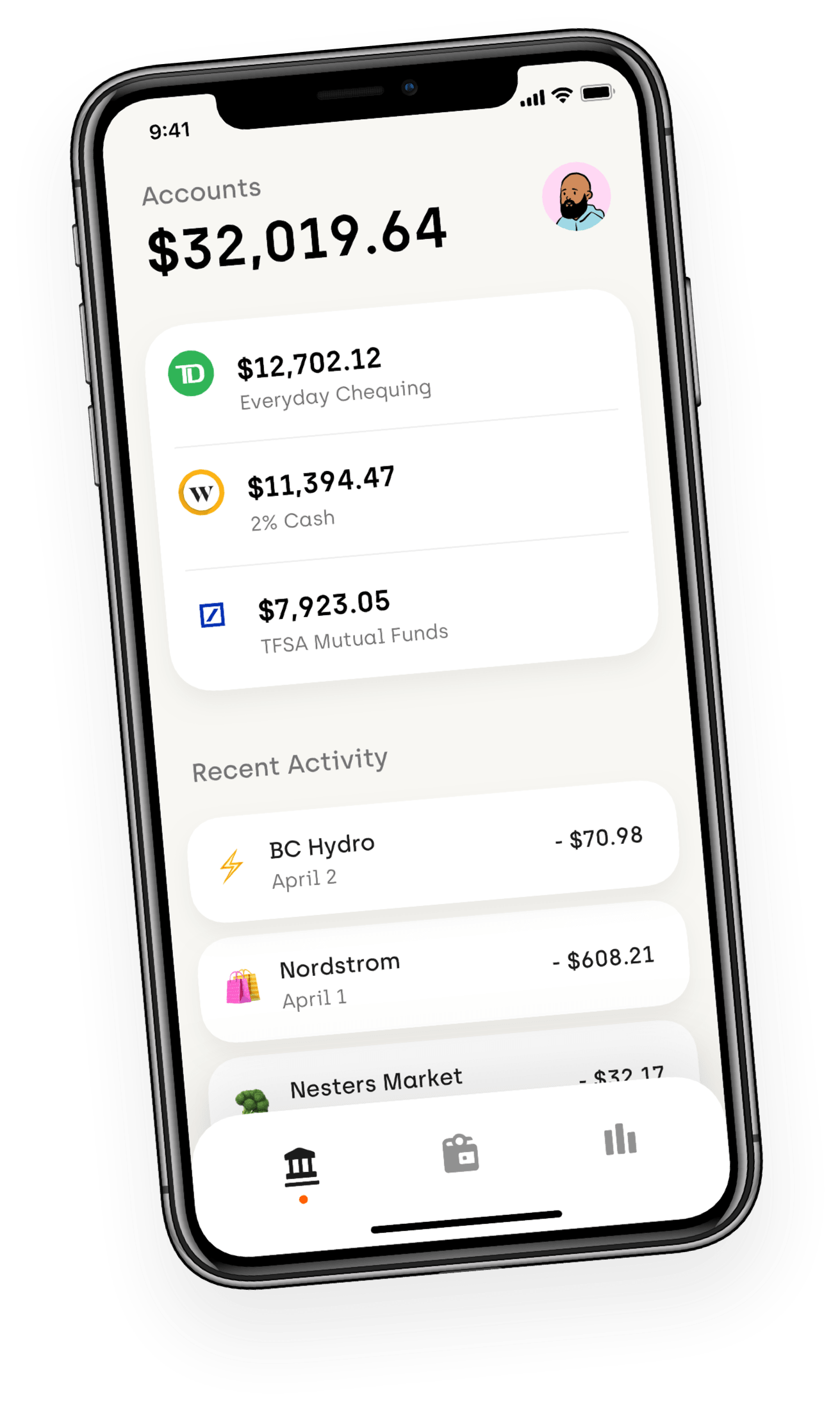 All your accounts, tucked in one place.
Easier viewing of your accounts means a better understanding of your finances. With money on your mind, you'll spend less.
Categorize everything.
It isn't all about tracking expenses. See what you actually spend your money on, and how much you're saving on a monthly basis.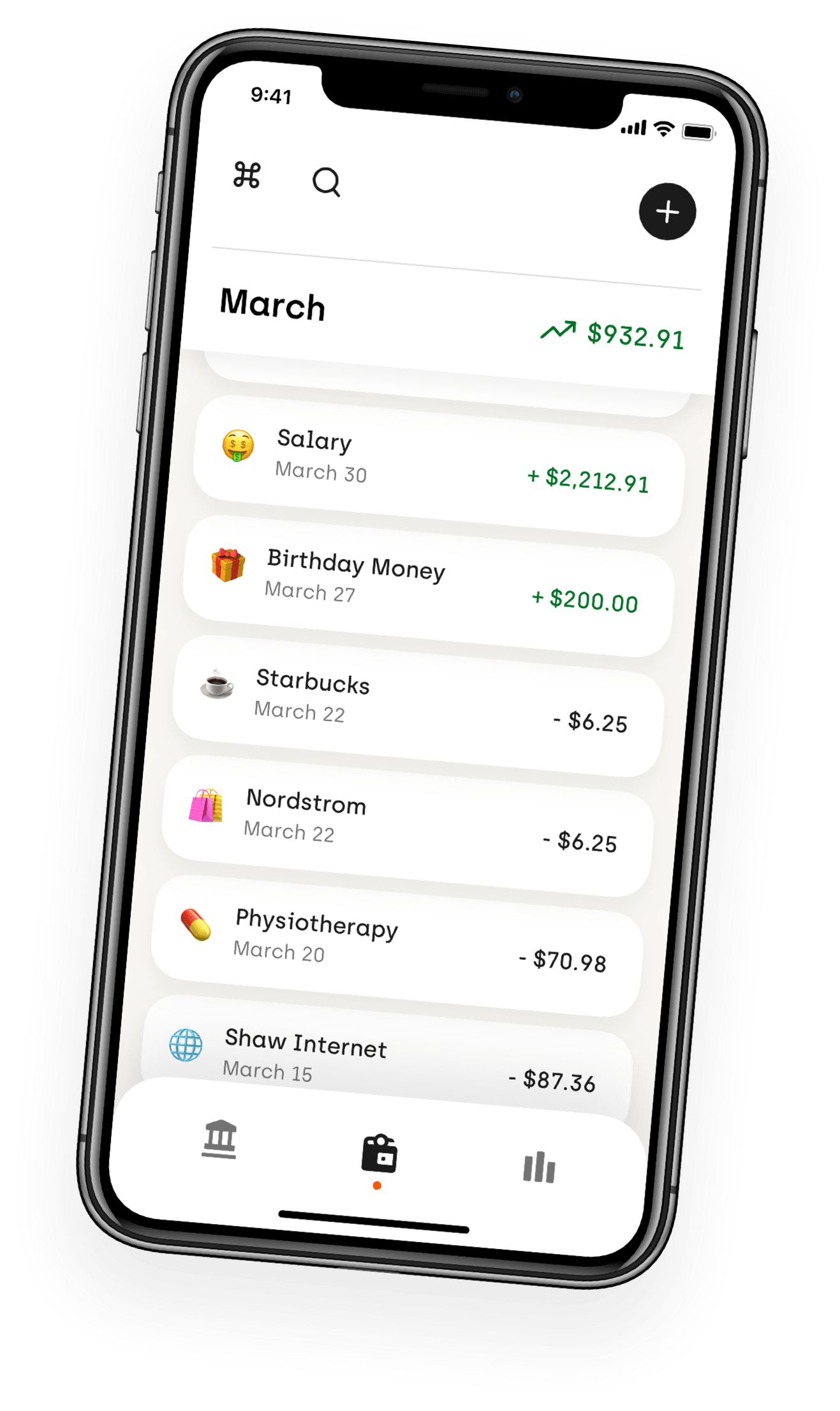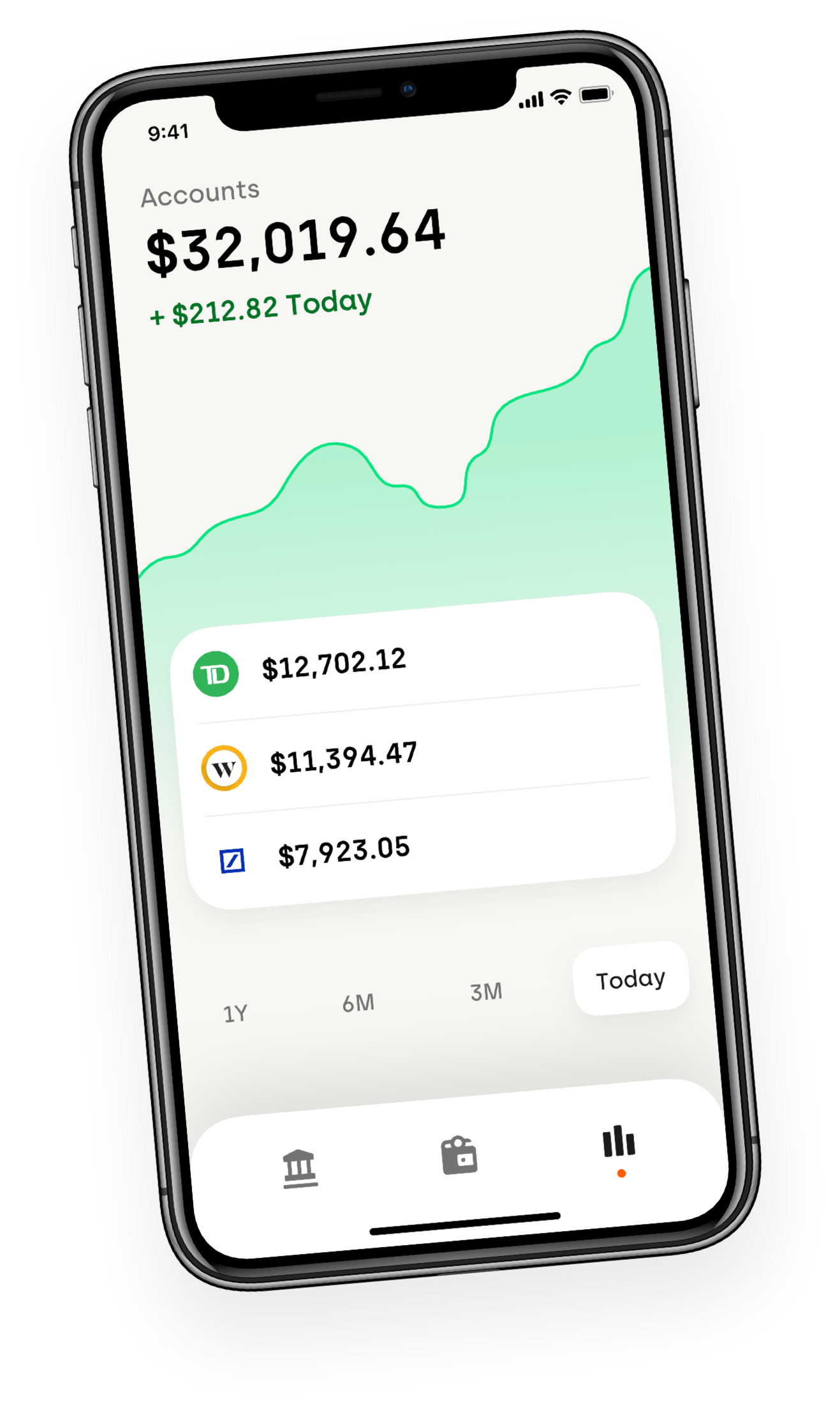 Keep tabs on your net worth.
Your accounts are always changing. See timelines and follow your trends in a digestible manner.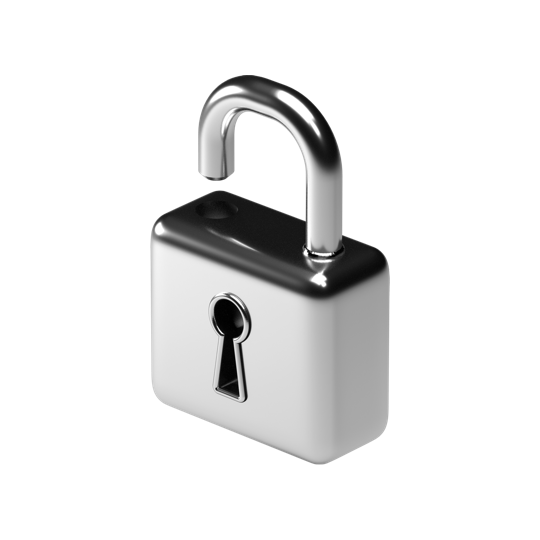 Security
Use FaceID or a passcode lock, you own your data.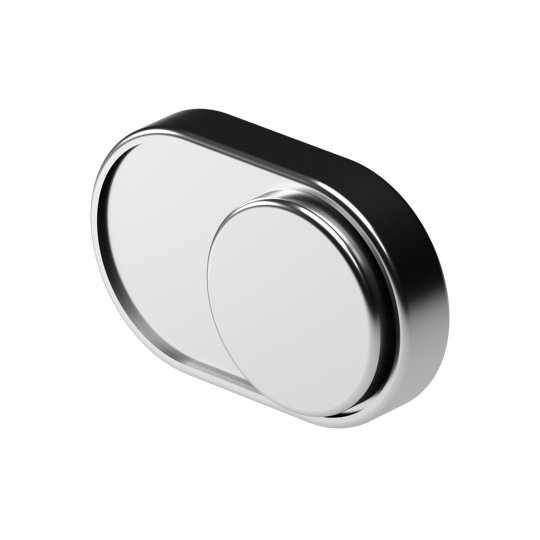 Dark Mode
Automatic dark mode, or whenever you feel like it.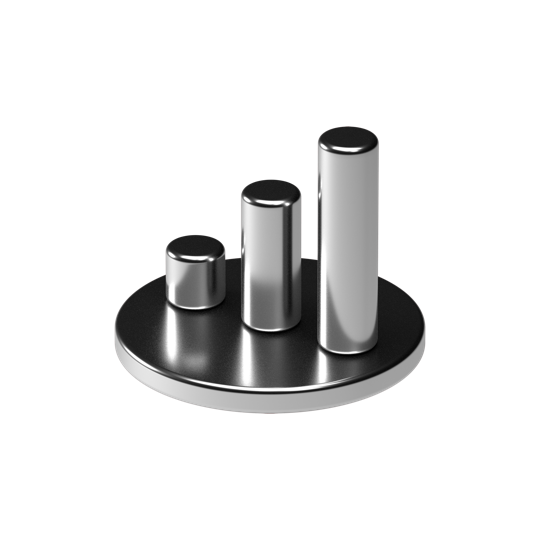 Investments
Keep an eye on your investing, watch your portfolio grow.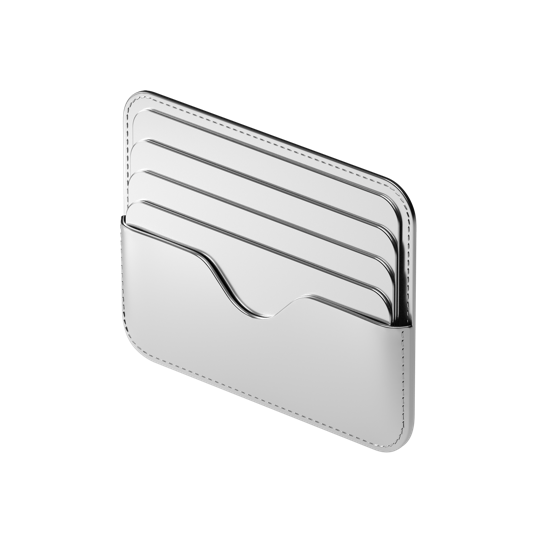 Syncing
Get automatic updates and syncing on upwards of three banks.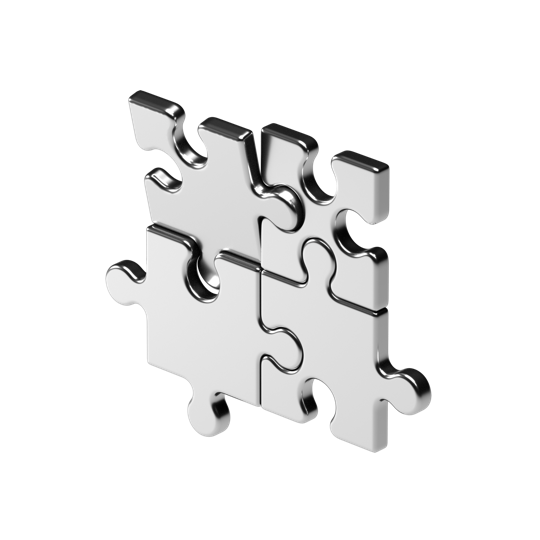 Manually Add
Finances don't always have a digital print, add whatever you need.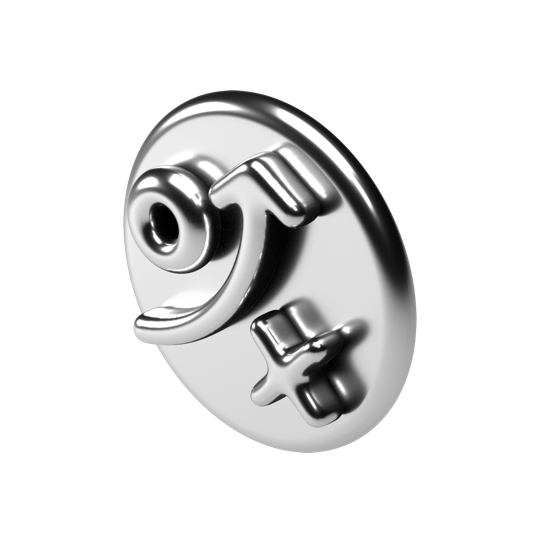 Hands Free
One app for your accounts, let us keep you up to date.